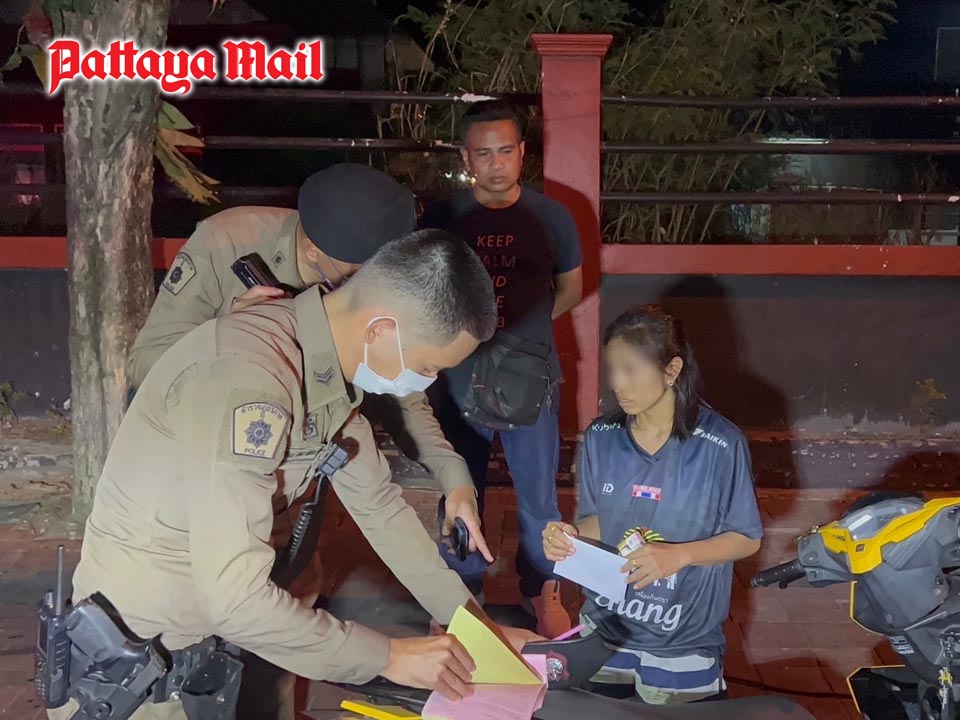 Pattaya authorities were not impressed with a lady captured with drugs she stated she got on a "buy-one, get-one-free offer".
Recognized just as Panatda, 38, the lady was captured at a cops checkpoint on Central Road-Third Roadway Sue San crossway around 2.30 a.m. March 21.
Cops stated Panatda was acting suspiciously, so they browsed her and the Honda Click motorcycle and discovered a bag with 13 grams of crystal methamphetamine.
They likewise found 19 amphetamine tablets that Panatda stated she got as a benefit for purchasing the crystal. She appeared happy with the offer, however authorities didn't appear so fired up.