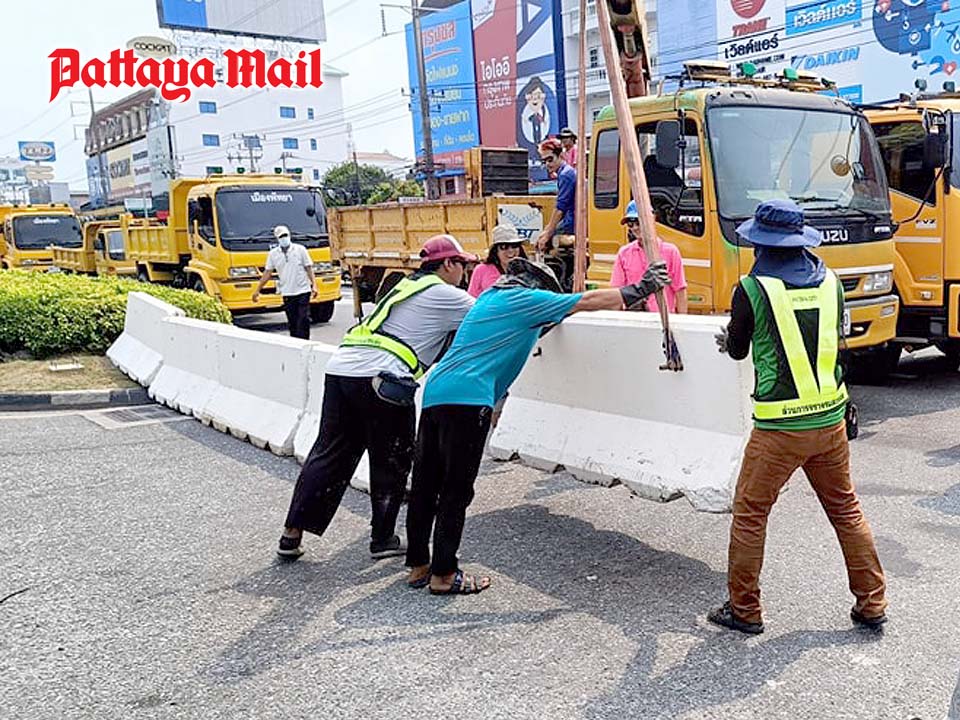 Pattaya has actually closed 5 U-turns for Songkran week, to permit a smoother circulation of traffic and the hope of conserving lives.
The U-turns obviously aren't thought about fatal enough to close other times of the year, however with included Songkran traffic, they are now.
The U-turns worried at are Djittabhawan Temple, Chonglom Temple, Khlong Thom Market, North Roadway and the Highway Police Headquarters near South Pattaya Roadway crossway.
The U-turns will stay closed through April 20. U-turns at traffic-light crossways are permitted as normal.