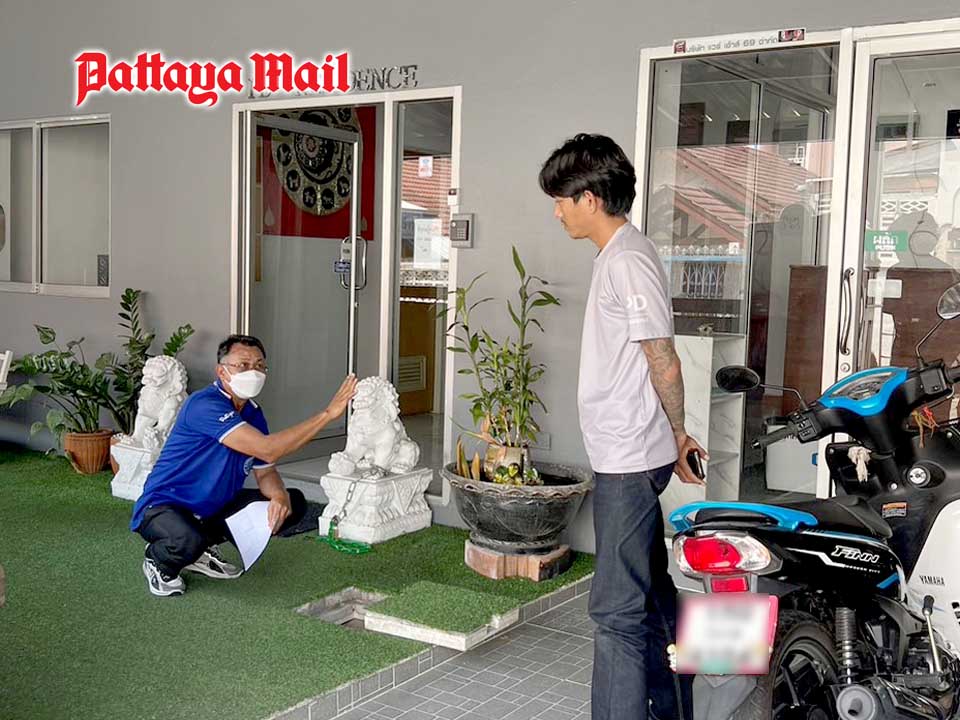 A Pattaya city councilman purchased repair work to leaking water supply and loud manhole covers after locals' consistent grievances.
Councilman Dilok Thongnak checked out Soi Chaloemphrakiat 19 March 12 to hear gripes about suspiciously big boosts in this month's water expenses. He called the Provincial Water supply Authority, which came out and found that a clarifier at an apartment building was dripping, rising all the locals' water expenses. Dilok asked for an instant repair and correction of the water expenses.
On The Other Hand, Prasert Lemlae, chairman of South Pattaya Pattana Neighborhood, got Dilok to send out street employees out to relevel manholes on South Roadway Soi 2 which banged loudly whenever driven over, bothersome locals.
Pattaya streets have numerous shoddily set up manhole covers and sewage system grates which bang and clang each time a lorry runs over them sending out municipal government employees rushing to repair them each time neighborhoods grumble.