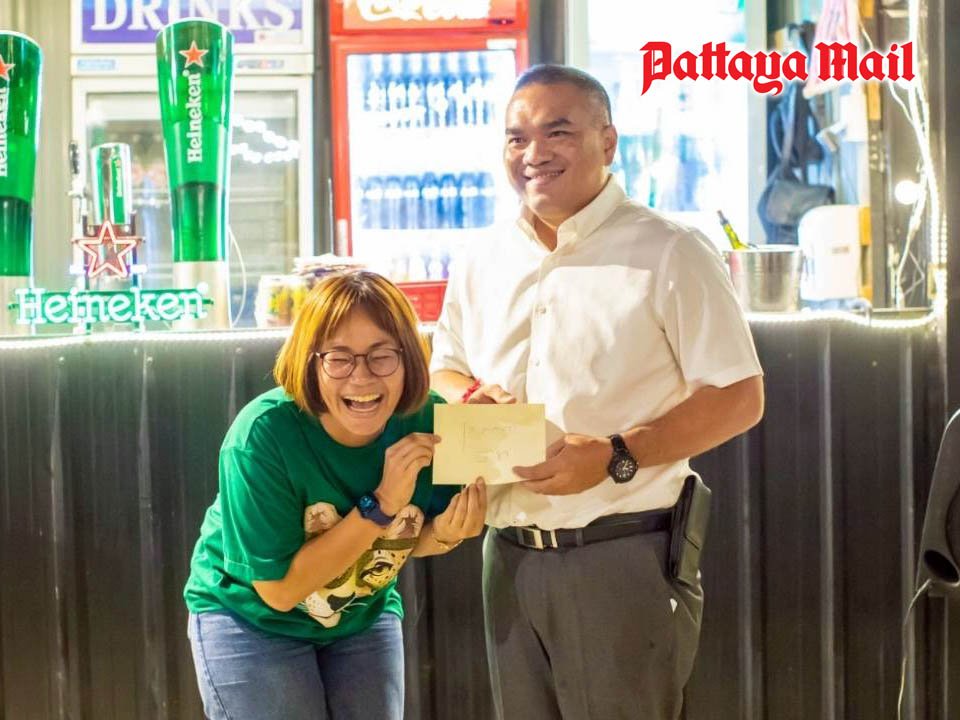 Reporters commemorated their craft as the Pattaya Press Association commemorated National Press Day.
Association President Amporn Sangkaew invited members and leading regional cops and federal government authorities to the March 5 celebration at Music Camp on the railway-parallel roadway.
The celebration returned to its prepandemic roots, with supper, music and a fortunate illustration with rewards provided by sponsors and reporters.
National Press Day honors the starting of the Reporters Association of Thailand on March 5. On March 4, 1999, the association combined with the Thailand Paper Association to end up being the Thai Reporters Association.