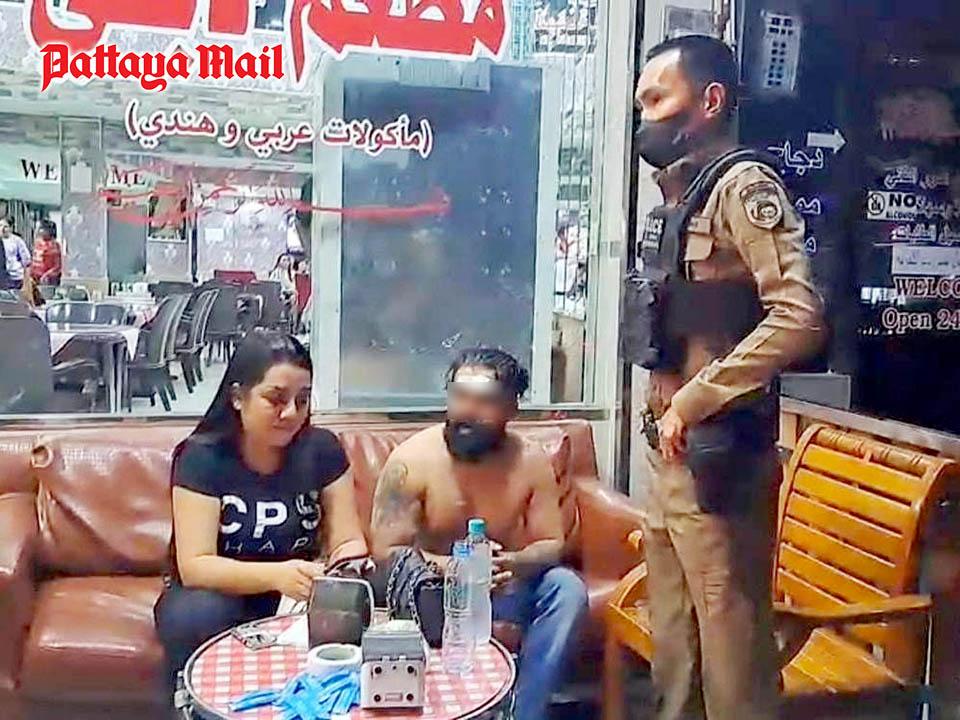 Guard at a Strolling Street club did not batter an Indian guy craving a battle.
Pattaya authorities Jan. 29 stated witnesses and security cam video revealed that Prince Chadda, 35, chose a battle with some Indian travelers at the Dubai Indian Dining Establishment in South Pattaya around 4 a.m. that day after developing a commotion at the Tony's Club an hour previously.
Adrian Gerritsen, the security chief at the club, stated Chadda is a previous worker who left under less-than-amicable terms a while back. Around 3 a.m. Jan. 29, he appeared at Tony's attempted to obstruct the cars and truck of the bar's owner and begin a battle. Guard accompanied Chadda far from the scene and he strolled off with no battle or injury.
Still craving a brawl, Chadda then began difficulty at the Dubai dining establishment, however wound up getting a beatdown from some checking out compatriots.