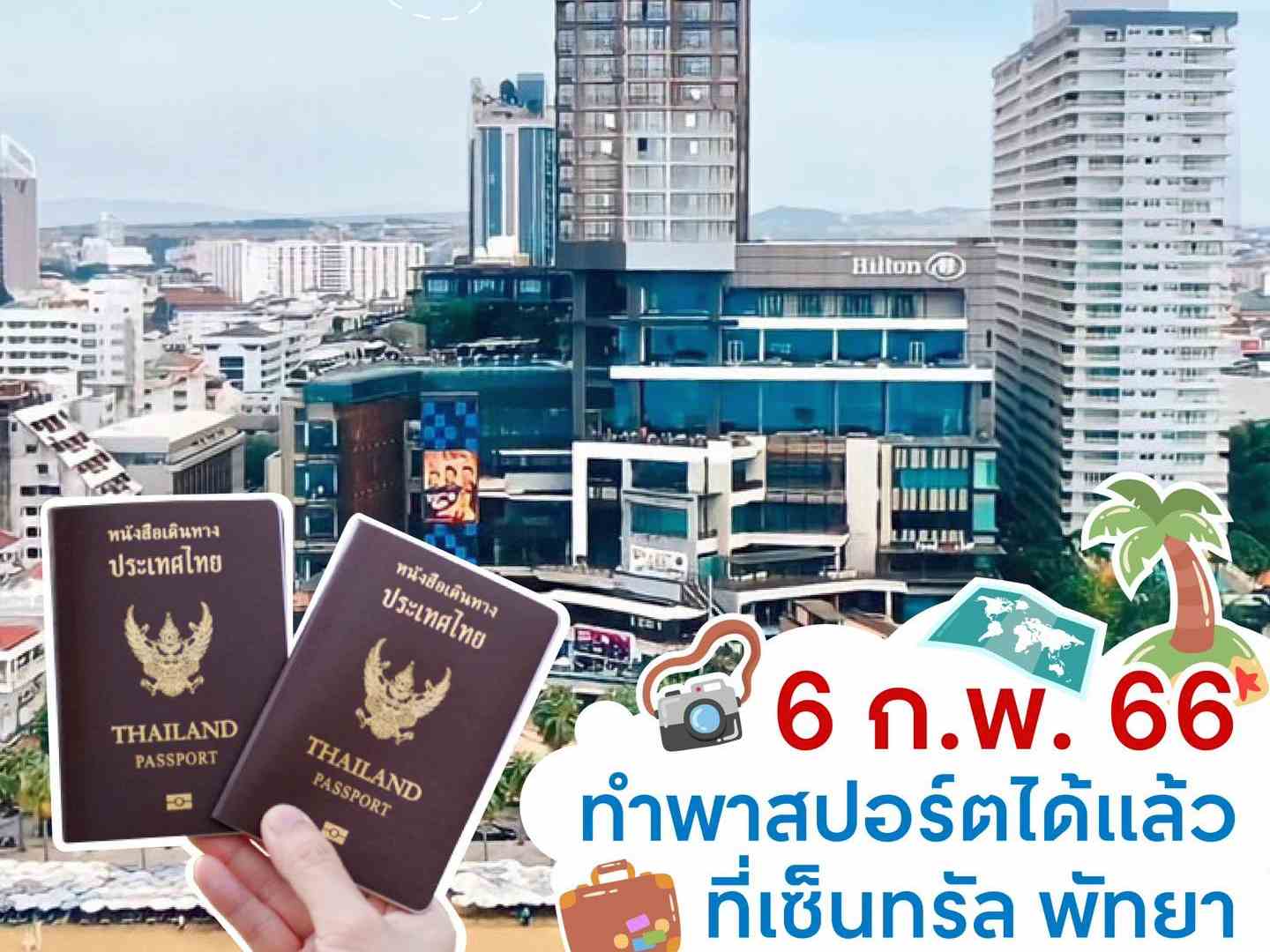 Starting on February 6, 2023, individuals can get services of making or restoring passports and acquiring legal files at Central Pattaya Shopping Mall. (Previously referred to as Central Celebration Pattaya Beach)
The top place in the east with more comfy range of services!
Short-term Passport Workplace, Pattaya City (Passport Pattaya Workplace) located on the fourth flooring and is open Monday through Friday, from 9:00 a.m. to 5:00 p.m.