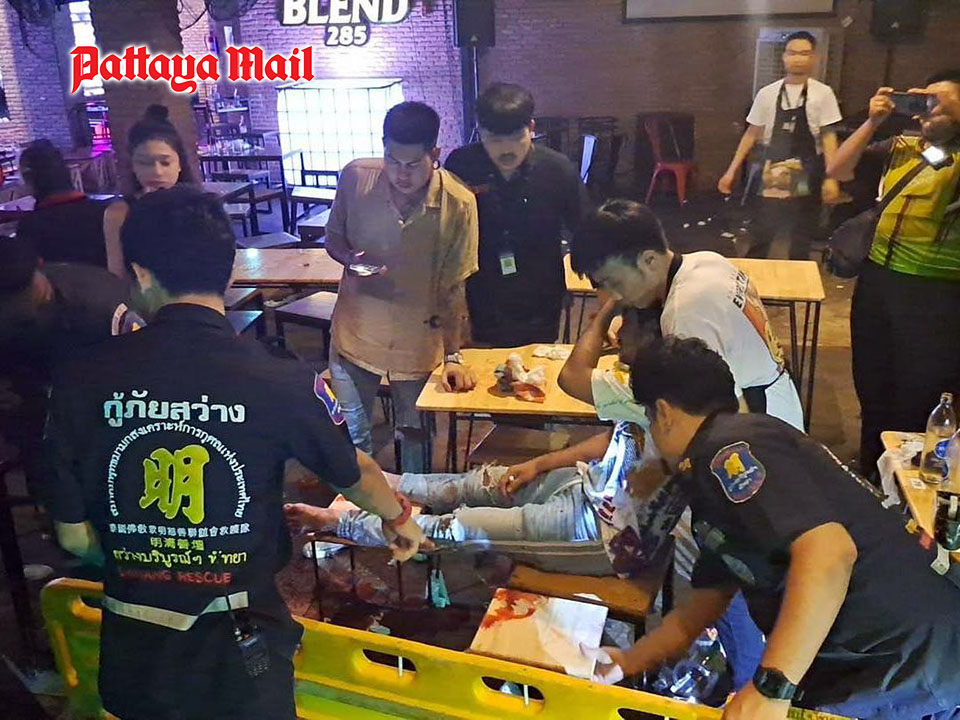 6 individuals were hurt when competing gangs fought at a Pattaya club after legal hours.
Authorities appeared at the Yes club on Third Roadway at 3:20 a.m. April 2 to discover the melee underway, with individuals tossing punches and bottles at each other, stopping working to stop or perhaps flee as soon as police got here.
The hurt were sent out to close-by health centers while cops ultimately brought the mayhem under control.
Nobody described why the groups were battling. Authorities will continue to examine.
On the other hand, next-door neighbors and online users questioned why cops enabled the bar to stay open at that time, when closing time on Third Roadway is expected to be 2 a.m.