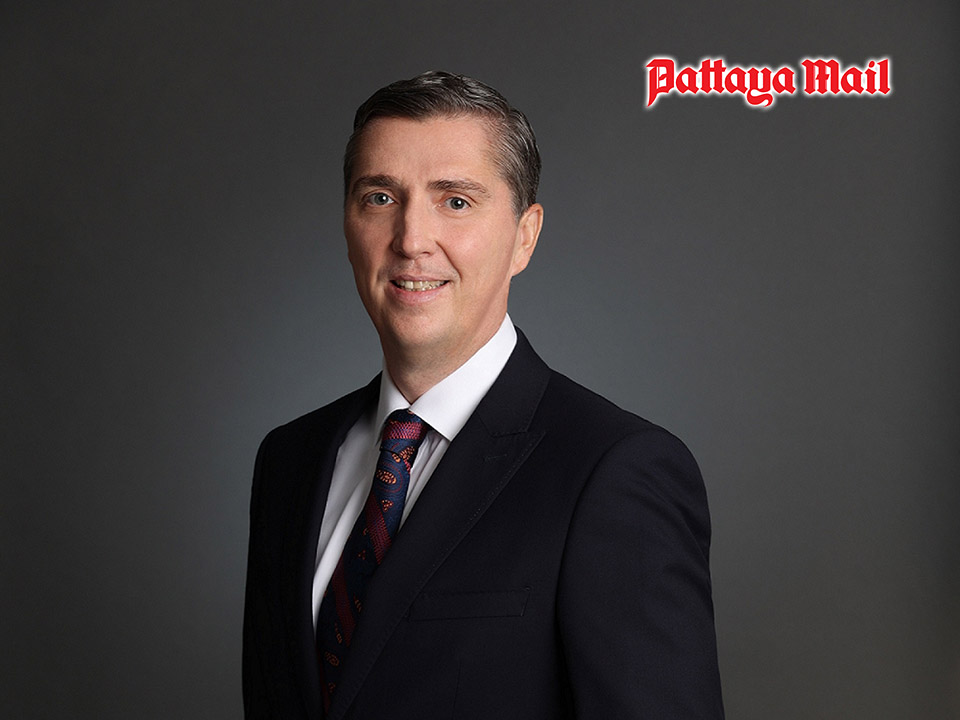 Paul Stocker has actually been revealed as the brand-new vice president of operations in Southeast Asia for Minor Hotels, a worldwide hotel owner, operator and financier based in Thailand. Stocker signs up with the quickly broadening hospitality group from Oakwood Worldwide Asia where he held a VP function from 2019, assisting the Singapore-based operator of serviced apartment or condos and hotel brand names drive crucial industrial functions.
Bringing with him a wealth of understanding and comprehensive experience in the hospitality market, Stocker enter his brand-new function with a required to assist take Minor Hotels to the next stage of development by driving functional quality, and managing industrial procedures throughout the group's portfolio in Southeast Asia; consisting of Anantara, the European-rooted Tivoli, NH and NH Collection and the Australian top quality Oaks Hotels and Resorts. Stocker will likewise have a strong concentrate on functional quality for the Avani portfolio throughout the area.
Prior to signing up with Oakwood Worldwide Asia, Stocker worked as the vice president, sales, marketing and earnings at Oakwood Asia Pacific. His other profession functions consist of the vice president, earnings management and sales for Galaxy Home entertainment Group, a designer and operator of hotels, video gaming and incorporated resort centers in Macau; local vice president, sales at Meritus Hotels & & Resorts; vice president, MICE and group sales at Resorts World Sentosa in addition to executive director of sales at Marina Bay Sands where he belonged to the opening group.

Discussing the statement, William Costley, Elder Vice President of Operations for Asia at Minor Hotels, stated: "Paul brings with him over 20 years of understanding and deep-rooted experience from throughout the whole accommodations market. His sound service acumen will permit him to concentrate on providing stakeholder worth and increasing success as Minor Hotels resumes its growth strategies."
A New Zealand nationwide, Stocker holds a Diploma in Hospitality Management from the Auckland University of Innovation (previously Auckland Institute of Innovation).