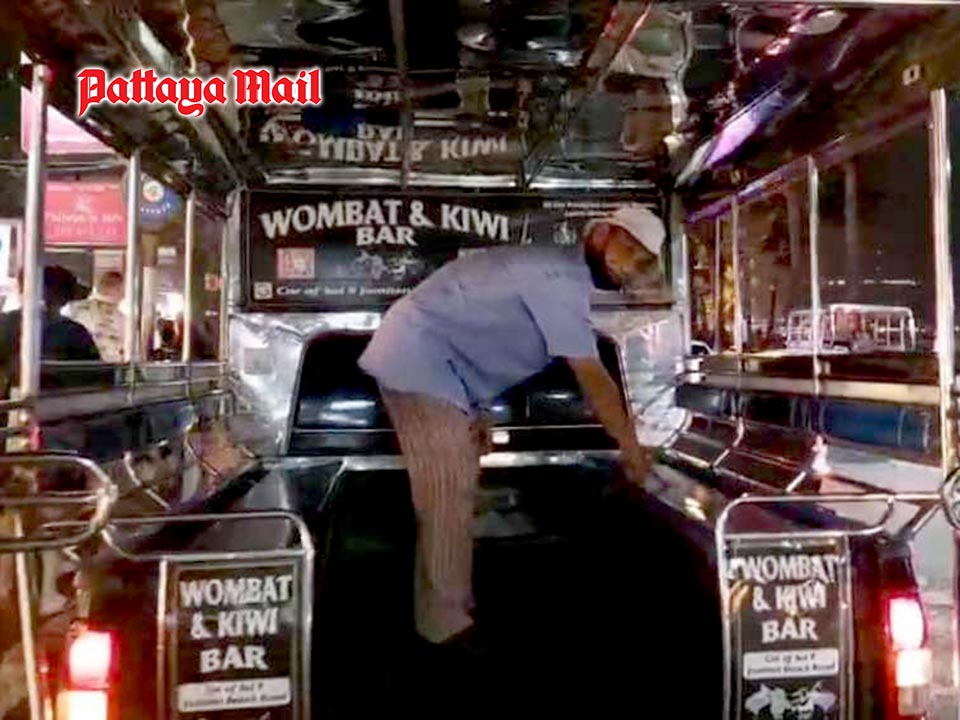 A truthful Pattaya baht bus motorist kipped down a wallet left on his pickup.
Anek Leungarunsri, 55, turned over the black wallet including 1,200 Turkish lira (2,100 baht) and essential files April 6.
The Turk had actually taken a trip on Anak's baht bus from Strolling Street to the Central Pattaya shopping center. After he left, a fellow traveler notified Anek to the forgotten wallet.
The truck returned to Central, however Anek could not discover the traveler, so he brought it to Pattaya Police Headquarters.
Among the files in the wallet was a boarding pass which determines the owner of the wallet, so authorities are positive that they will have the ability to trace the owner without problem and return the individual possessions to him.