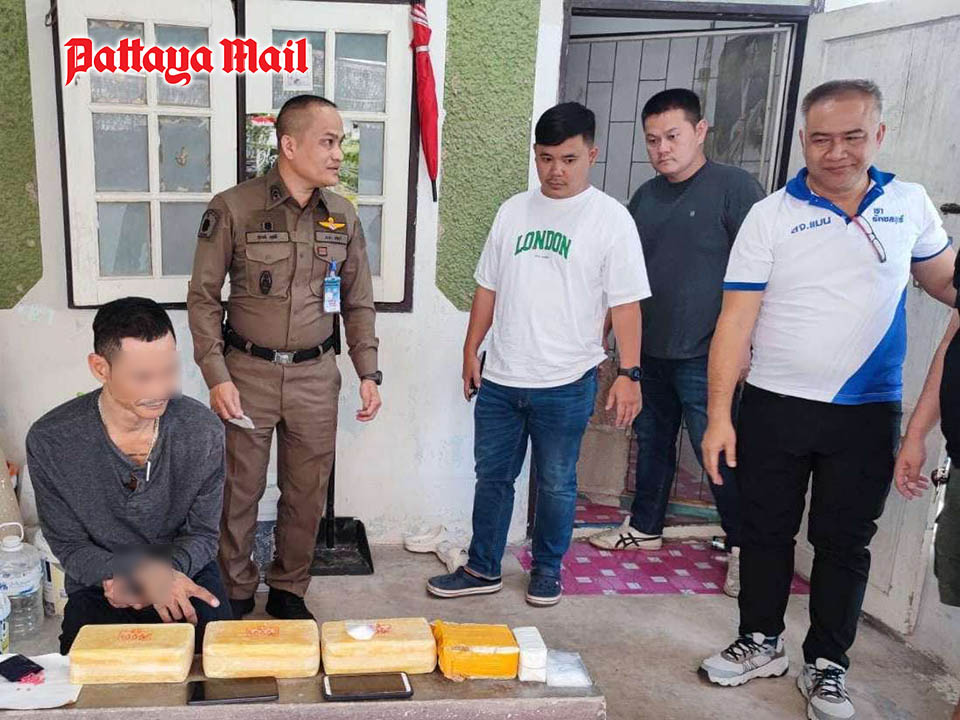 Banglamung cops took 37,530 methamphetamine tablets and 13.5 grams of crystal meth. Mongkol Sanglamom, 47, was apprehended after being captured with both Feb. 23.
The arrest came as drug cops patrolled the Pattaya train station where they identified Mongkok resting on his motorcycle with the engine off.
Authorities stated he appeared afraid when approached, so officers browsed him and his bike, discovering drugs on his individual. He then was required to his Soi Paniedchang 8/1 apartment or condo where the remainder of the drugs were discovered.
Throughout interrogation, Mongkol turned on his provider like pancakes on the frying pan, ratting out his provider and her place.
More arrests are believed.