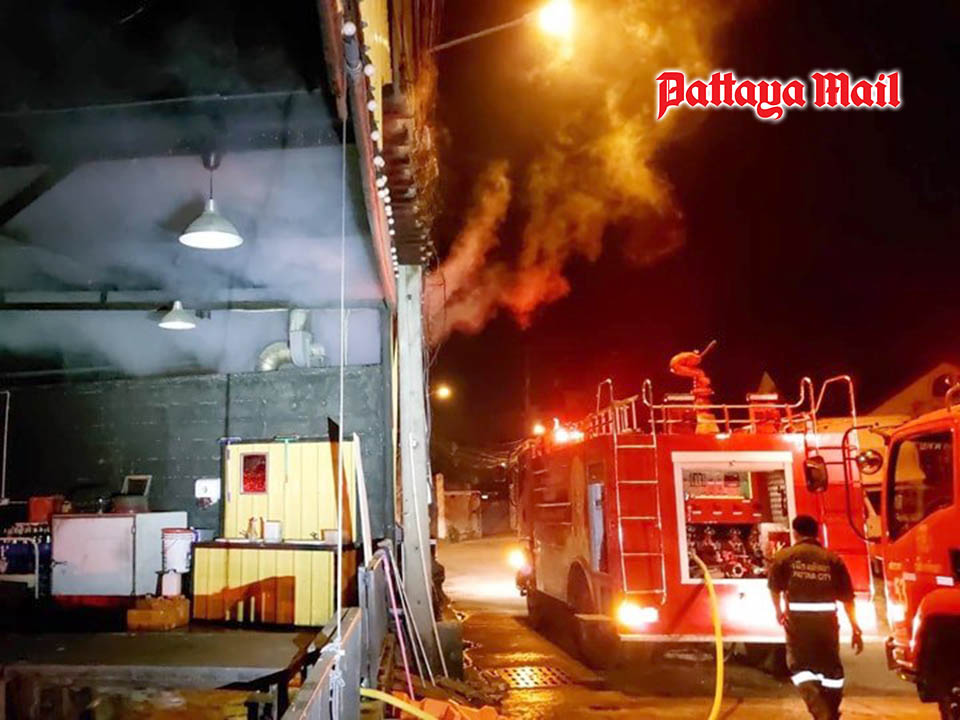 A Pattaya authorities patrol found smoke originating from a closed barbecue dining establishment and stopped the fire prior to it spread out.
2 fire engine hurried to the Ko Khun Hot Pan Dining Establishment on Sukhumvit Roadway near Naklua market at 2.30 a.m. on April 9. Smoke was gushing out of the cooking area, originating from a charcoal stack.
There were no flames, just great deals of smoke. Firemens drowned the coals to guarantee it didn't trigger once again.
The restaurant suffered just smoke damage. Cops presumed staff members forgot to put out the grill entirely prior to leaving.