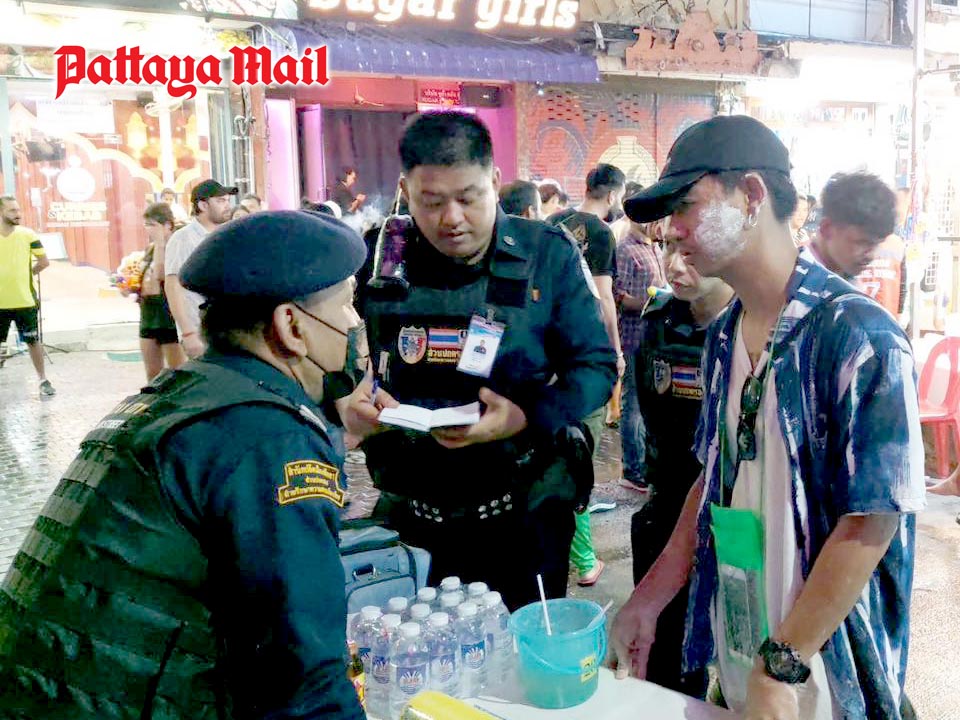 A Bangkok traveler turned into one of lots of travelers pickpocketed throughout Songkran events in Pattaya.
Authorities provided cautions over the previous week for individuals to be wary of pocket pickers.
Chinawut Rahung, 25, went to municipal government gatekeeper stationed on Strolling Street April 17 after finding that his wallet was missing out on while walking and taking pleasure in the Songkran water celebration.
Chinawut stated that he took a trip from Bangkok to take pleasure in Songkran in Pattaya. While walking through the water in Strolling Street, he came by to purchase a water weapon and when shopping, a group of individuals strolled into the store, brushed past him and vanished amongst the other buyers.
Initially, he didn't believe anything of it, however quickly recognized that the black wallet in his back pocket consisting of 3,000 baht in money and an ID card and bank card had actually been taken.
Authorities inspected CCTVs, however could not recuperate the wallet. Chinawut asked municipal government to be more watchful in securing travelers.