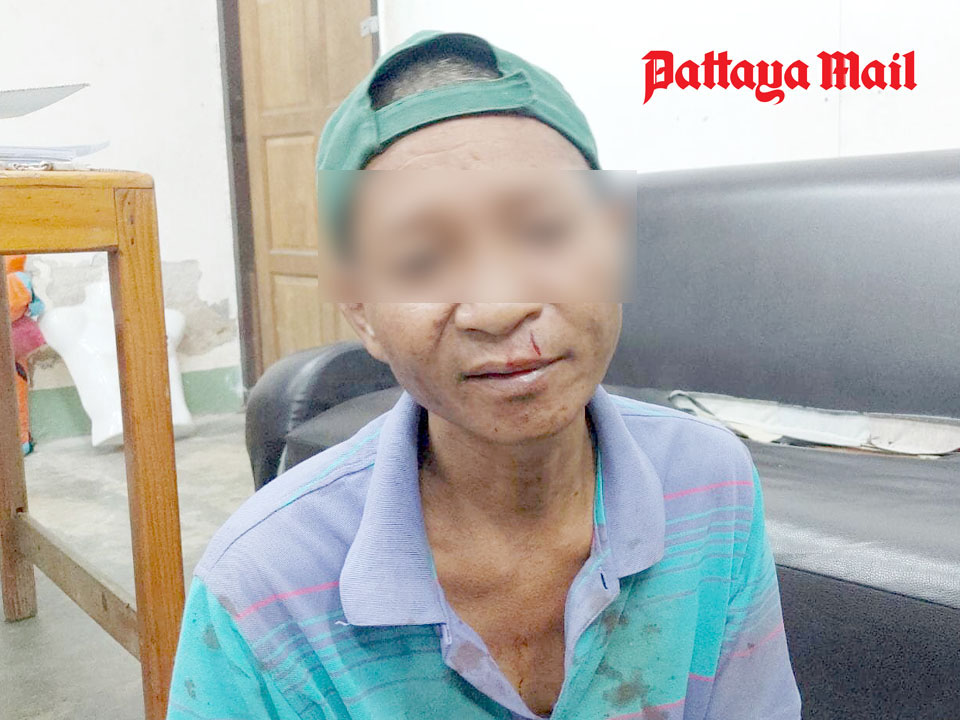 A Sattahip building and construction employee was apprehended for stabbing a colleague who ridiculed him over the quality of his work.
Banpot Rayupsri, 47, was collared around 11 p.m. Feb. 20 with a 10-centimeter paring knife at an employee camp in Moo 4 town.
Authorities stated Banpot admitted to stabbing the unknown victim when in the chest. No info was readily available on the condition of the victim.
Banpot informed authorities the 2 were drinking and garbage talking, each teasing the other's work. The pal took exception and punched Banpot in the face. So Banpot stated he ran and got his knife, then stabbed his colleague.